Wales Ambassador scheme encourages feedback, so that we can improve the experience for everyone. Here are some of the great comments that we have received about becoming a Wales Ambassador.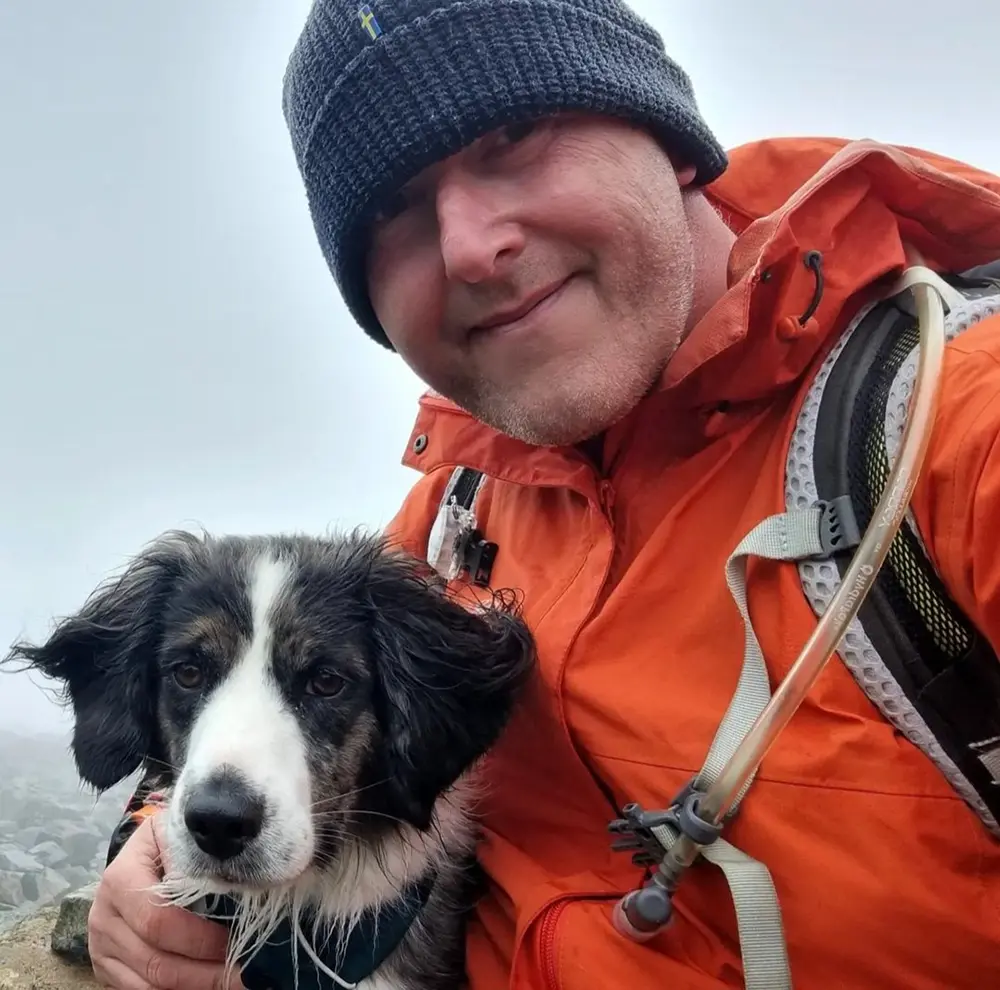 Nik Hughes
I enjoy the Eryri Ambassador Scheme for numerous reasons. As a mountain walker and college lecturer, it allows me to foster a deep connection with the National Park, a place of remarkable natural beauty, culture and ancient history. I am not only inspired by its majestic landscapes but also get the chance to share this wonder with my students and visitors alike.
It enables me to play a role in preserving the environment, as I educate people about responsible and sustainable practices. It's a brilliant way to engage with nature, protect it, and inspire others to do the same.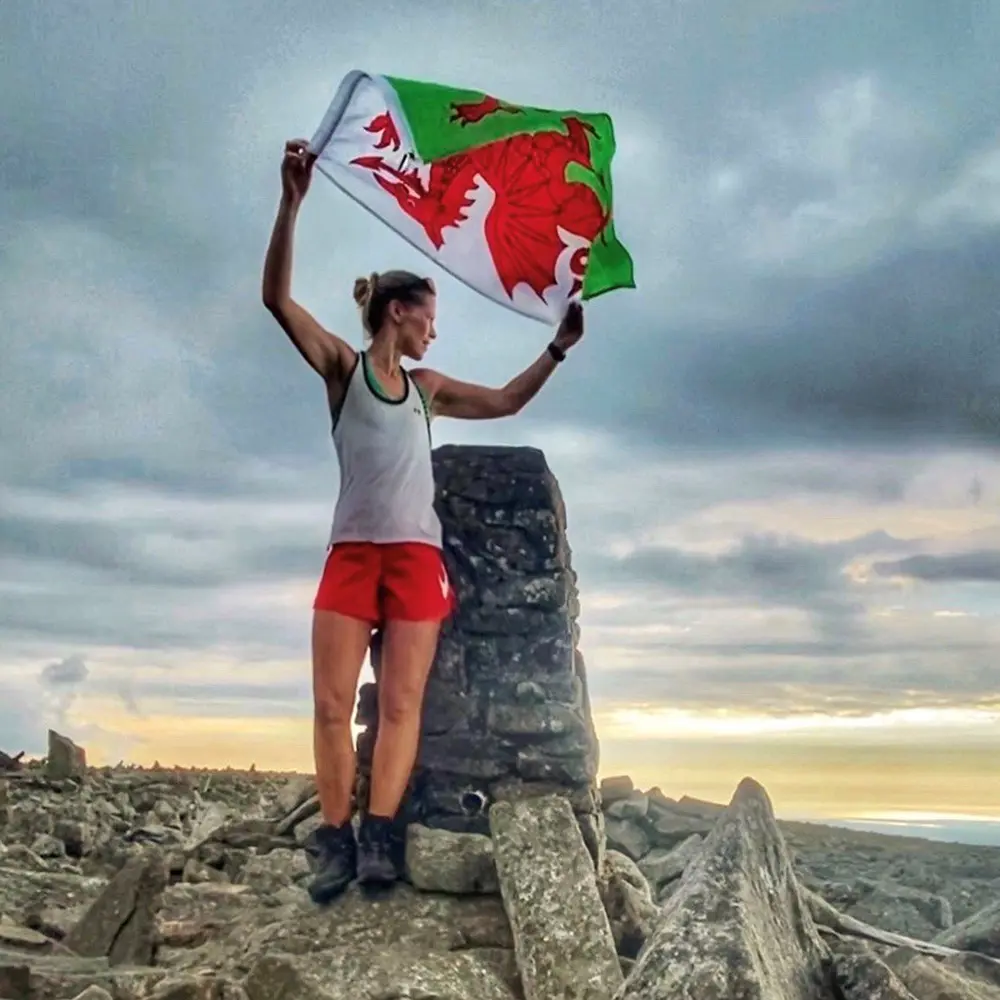 Delia Roberts
I absolutely love my country 'Wales' and love Eryri even more. The Ambassadors course helps to gain a greater knowledge about Eryri and helps to promote the respect it deserves. I would encourage everyone who wants to come to Eryri to enjoy its beauty should complete the course. I thoroughly enjoyed it.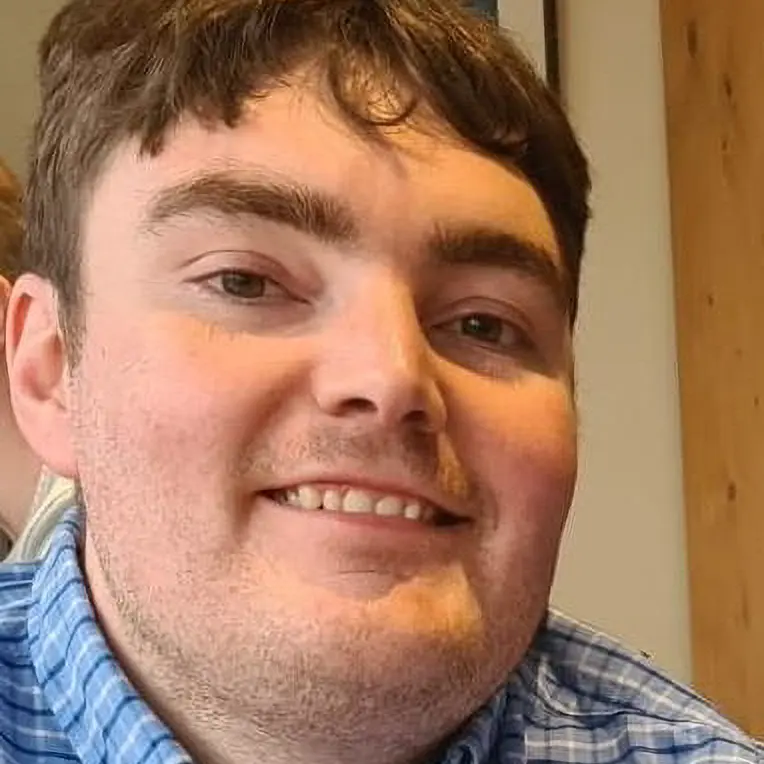 William Prys Jones
The best thing about being an Ambassador is the opportunity to improve knowledge by enriching better experiences for residents and visitors about the Eryri National Park's Special Qualities. You can follow the course online for free and it's a great opportunity for businesses and residents to boost the local economy by celebrating and feeling proud of our area of natural beauty that surrounds us.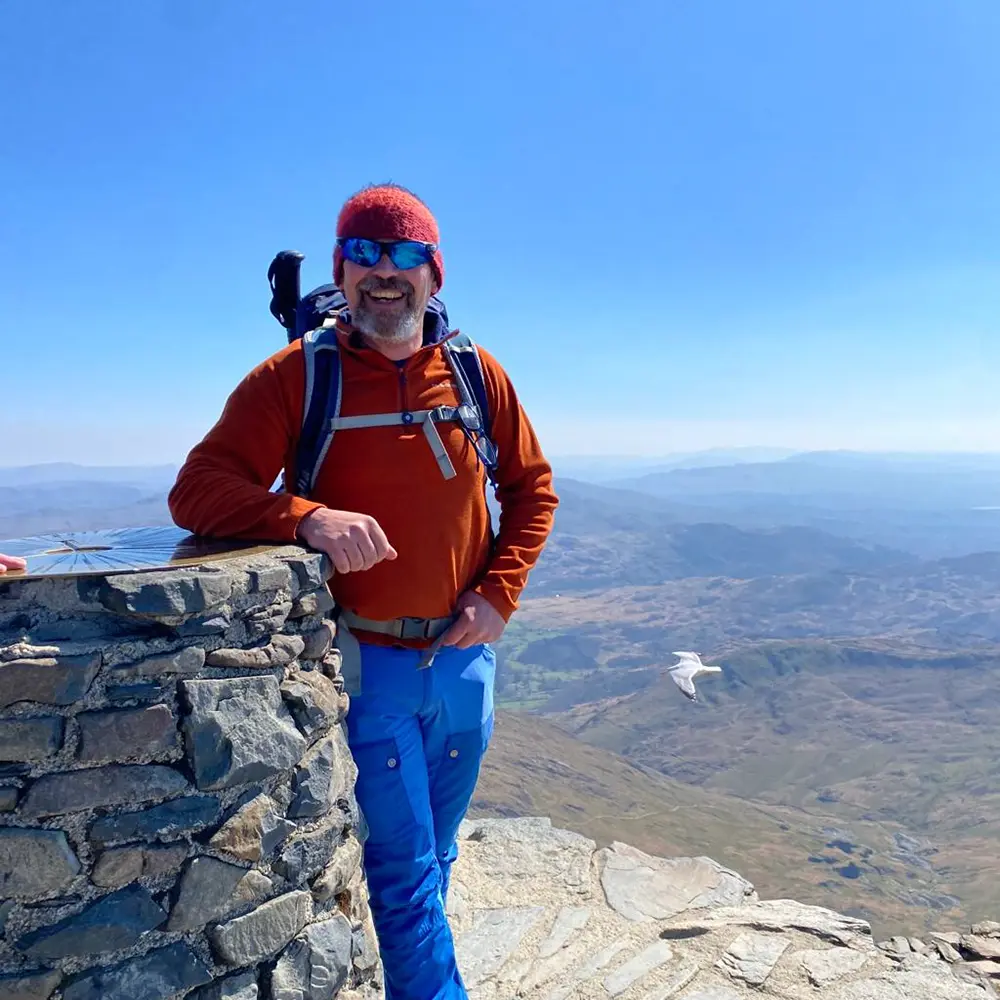 Reece Robinson
I have very much enjoyed the learning modules for the Ambassador Scheme. It's great to refresh my knowledge but also learn new stuff. As an outdoor professional living and working in Eryri, I take pride in wearing the branded merchandise and nearly always get asked by a member of the public about the logo and scheme.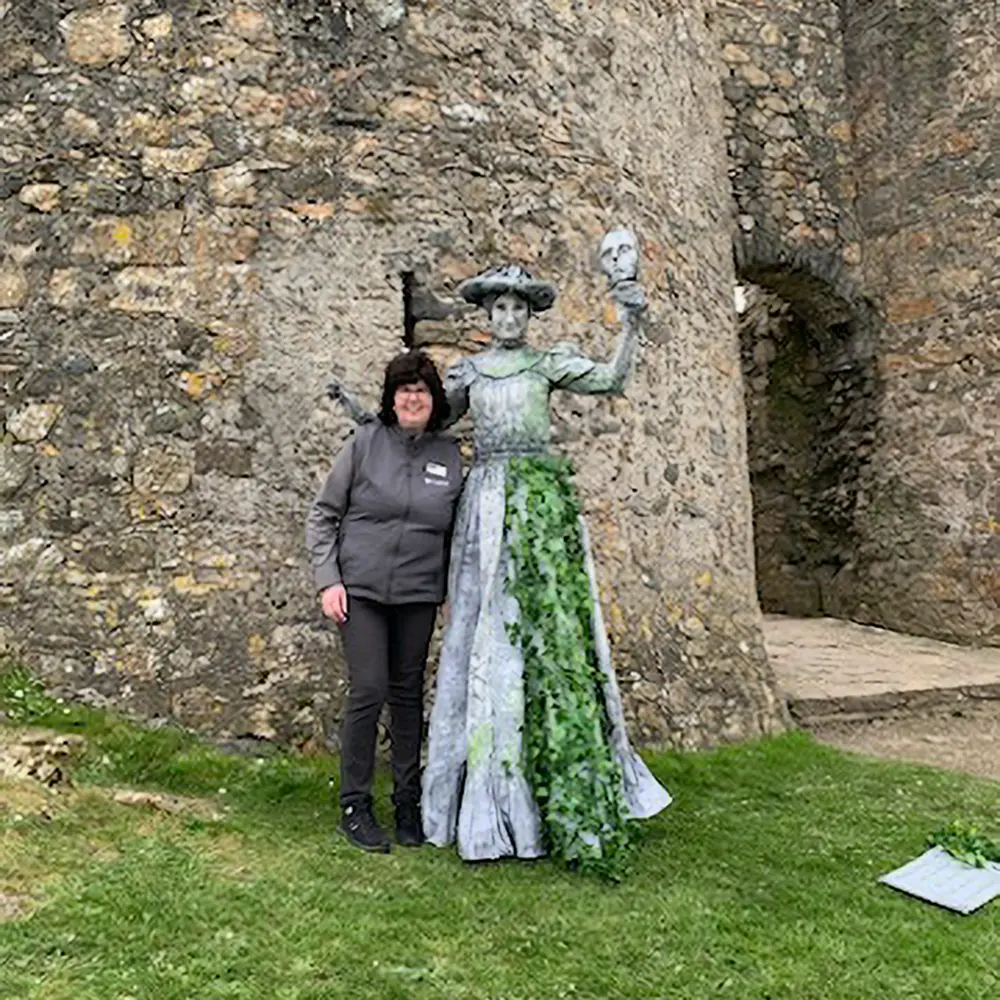 Mairwen Evans
It's pleasure to be and Eryri Ambassador. There were three levels of online training: bronze, silver and gold. I completed the three levels and received certificates. Then I supported my colleagues to complete the course. It enabled me to learn about the area and share experiences with the public in my daily job. It was a unique opportunity and also interesting. It was an opportunity to expand my knowledge of the area and learn about Eryri's Special Qualities.
We are fortunate to live in an area with mountains, ancient monuments, heritage, wildlife and seas that makes the area so special. I am proud to live in an area of natural beauty and have the opportunity to enjoy it.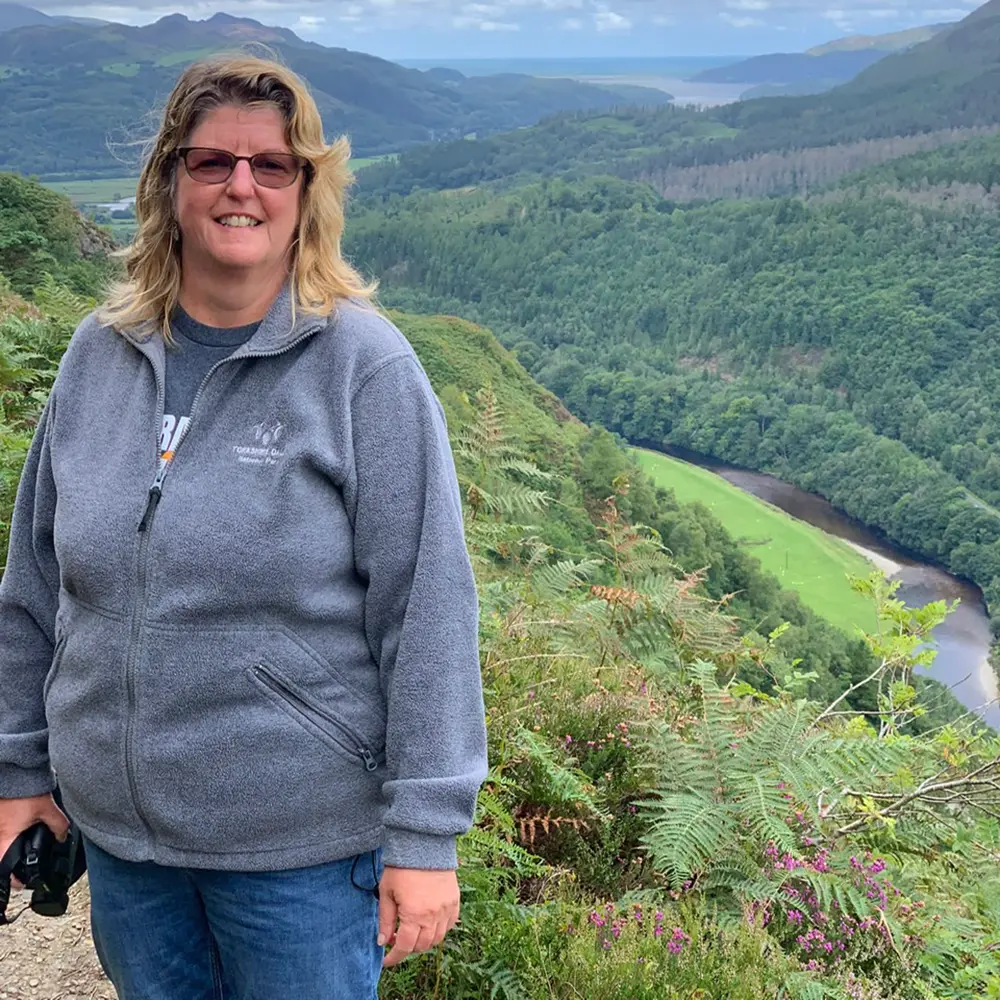 Jackie Bennett
I've loved learning more about the beautiful place I now call home. The Ambassador Scheme has taught me so much about what makes Eryri so special – the history, landscapes, geology, culture, flora and fauna – and how to protect it. I'm sharing my new knowledge with friends, family and those visiting the area and hopefully enriching their experience of the area too. I'm looking forward to doing more of the courses!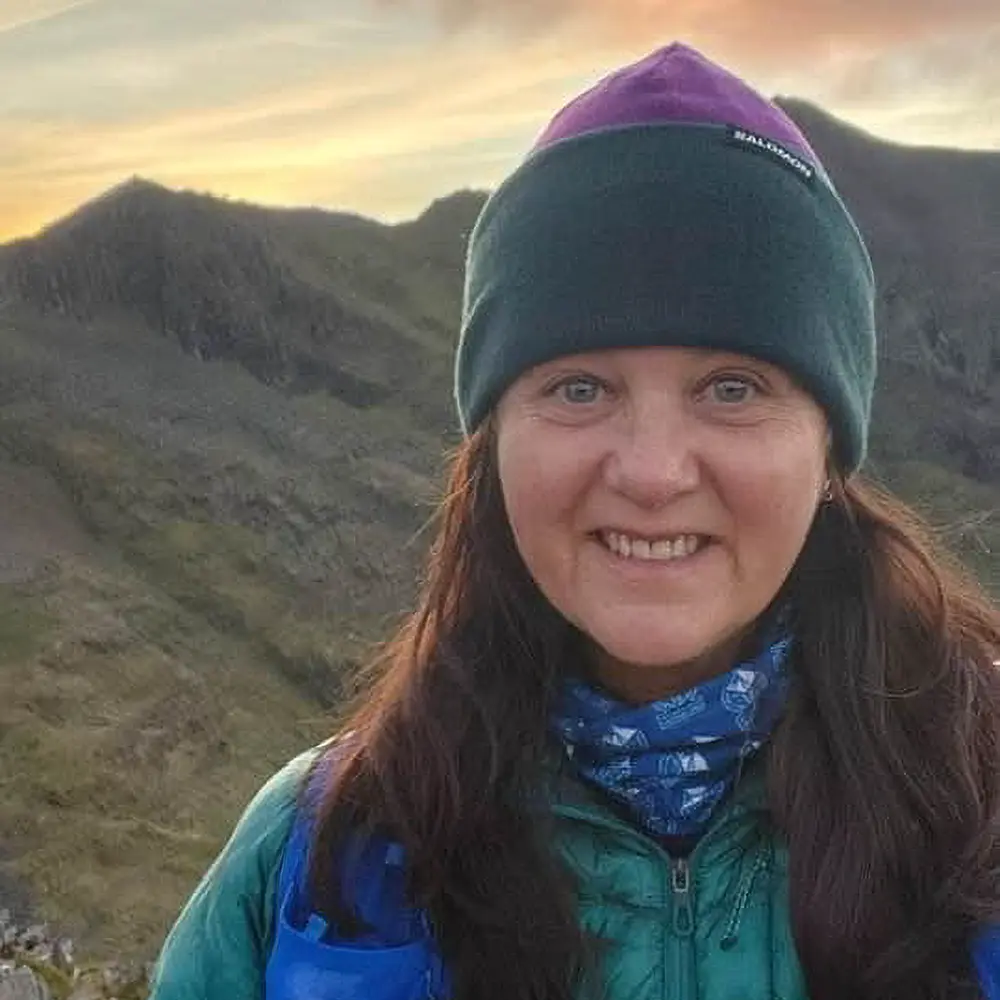 Lisa Wells
Being a Llysgennad Eryri/Eryri Ambassador is like being guardian of Eryri (my home) so that I can leave it in a better place for the generations that follow me to enjoy.
Through online modules and videos I was able to receive my Gold Ambassador Award. As a Mountain Leader I volunteer for the Caru Eryri scheme and run women only walks in Eryri. I feel that it is important not only for me to understand the area, the long term vision and problems faced, but also to offer advice and information to anyone I meet when I'm out or leading a group.
I'd definitely recommend the Ambassador scheme to anyone interested in learning about the past as well as the future of our wonderful National Park.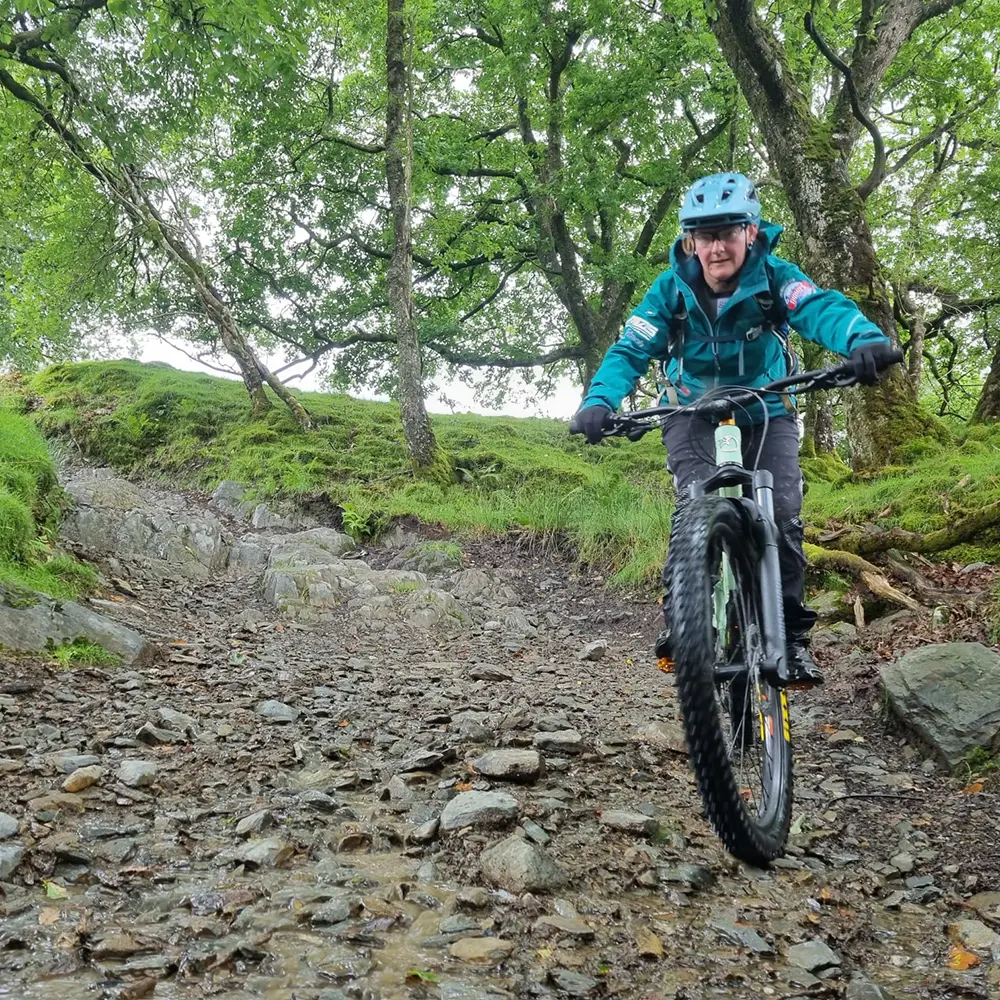 Julie Thomson
Being an Eryri Ambassador to me is about sharing my passion of our beautiful Eryri, educating others on the importance of sustainability and the impact we have on our environment. I enjoy sharing my knowledge of the area as an Ambassador and the myths/legends that are part of it.
Mountain biking on natural trails in and around Eryri is what I enjoy most and showing other riders this stunning scenery. Whilst doing this, I am passionate about the importance of the leave no trace ethos and educating others to do the same.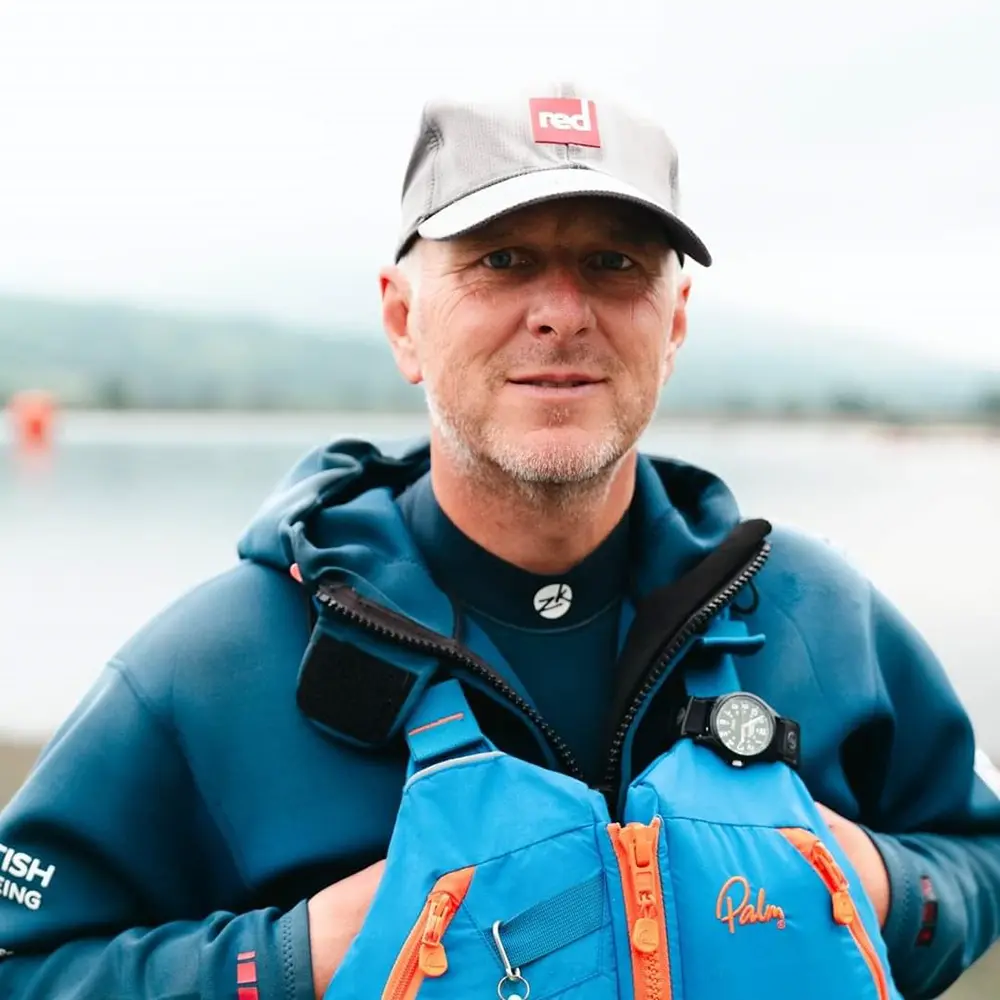 Stephen Thomson
I am passionate about being an Eryri Ambassador as it provides an important pathway for us to educate others on our impact on the environment. Most people's focus is on mountains and often our 'llyns' and coastline get overlooked. Providing information to others on how to look after our stunning water assets and how to be sustainable is one of our missions at Thomo's Outdoor World. Whilst it's important for us to promote the leave no trace ethos, being an Ambassador also allows us to promote a wider picture to people such as myths, legends, history and geology.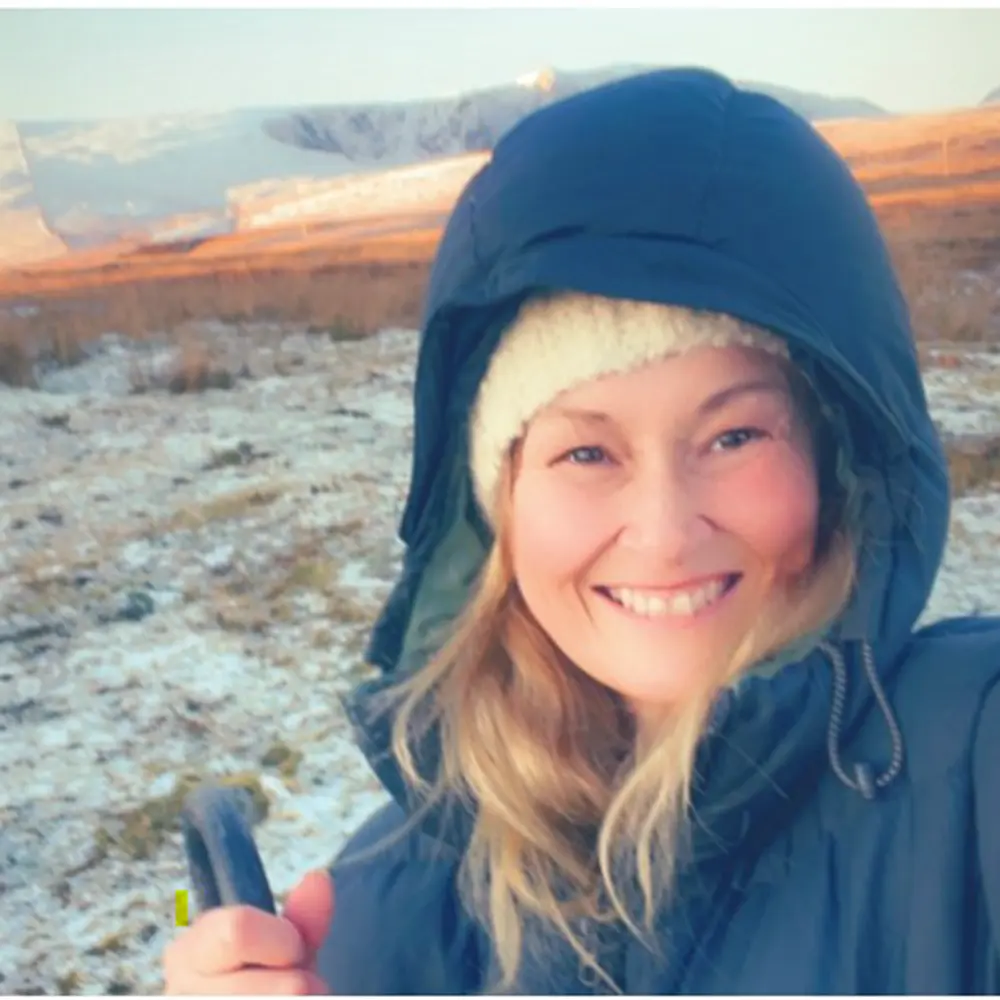 Debbie Green
My husband and I run a small, low impact, self-sufficient farm in a tranquil area of Eryri. It was important to our management plans to ensure that the measures taken on the land (which includes biodiverse peat bog and lowland heath) would conserve and enhance the special qualities of the National Park for others to enjoy now and into the future.
Becoming an Ambassador has increased my knowledge and appreciation of the landscapes, flora and fauna, history and culture of Eryri, and provides opportunities to engage with likeminded people in our community. I encourage anyone with an interest to get involved."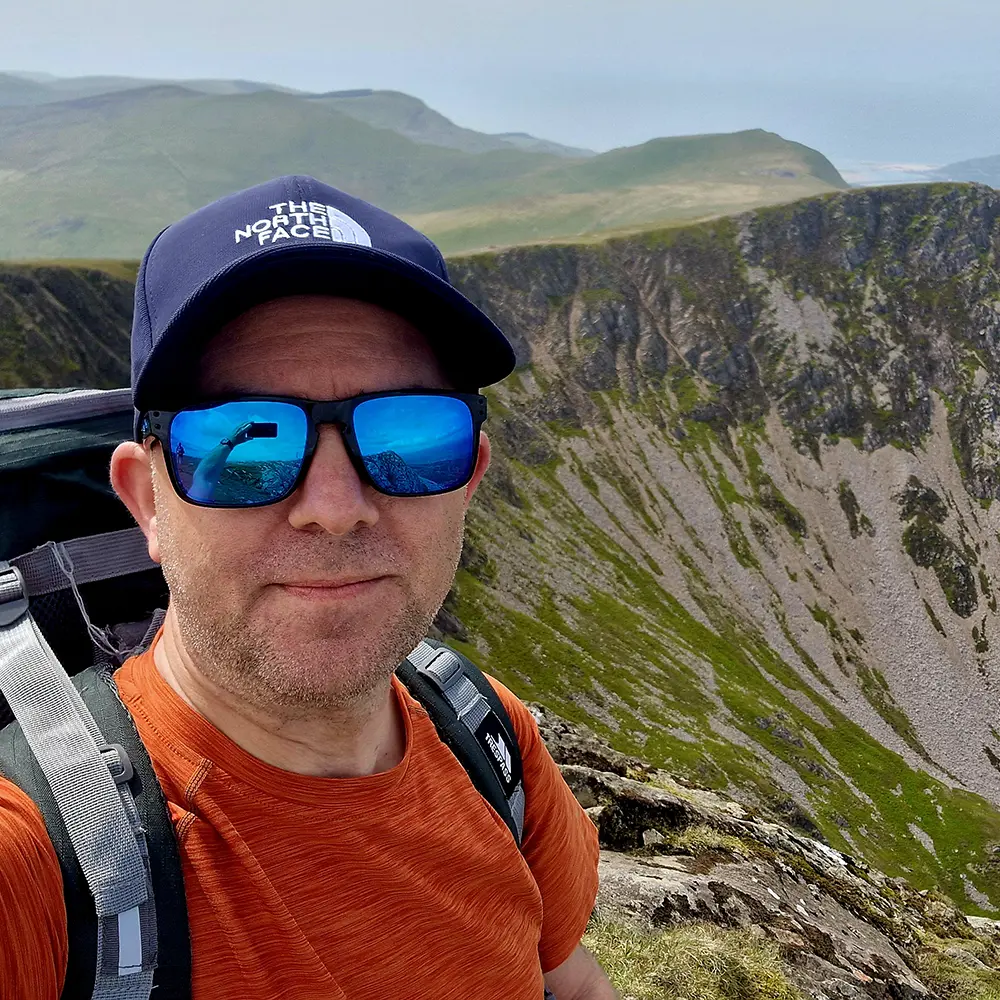 Paul Kray
I enjoy being an Ambassador as it gives me a greater understanding of the area, it's history, culture, habitat and future, and how we can make a difference by using that understanding and adapting to preserve and protect this special place for generations to come.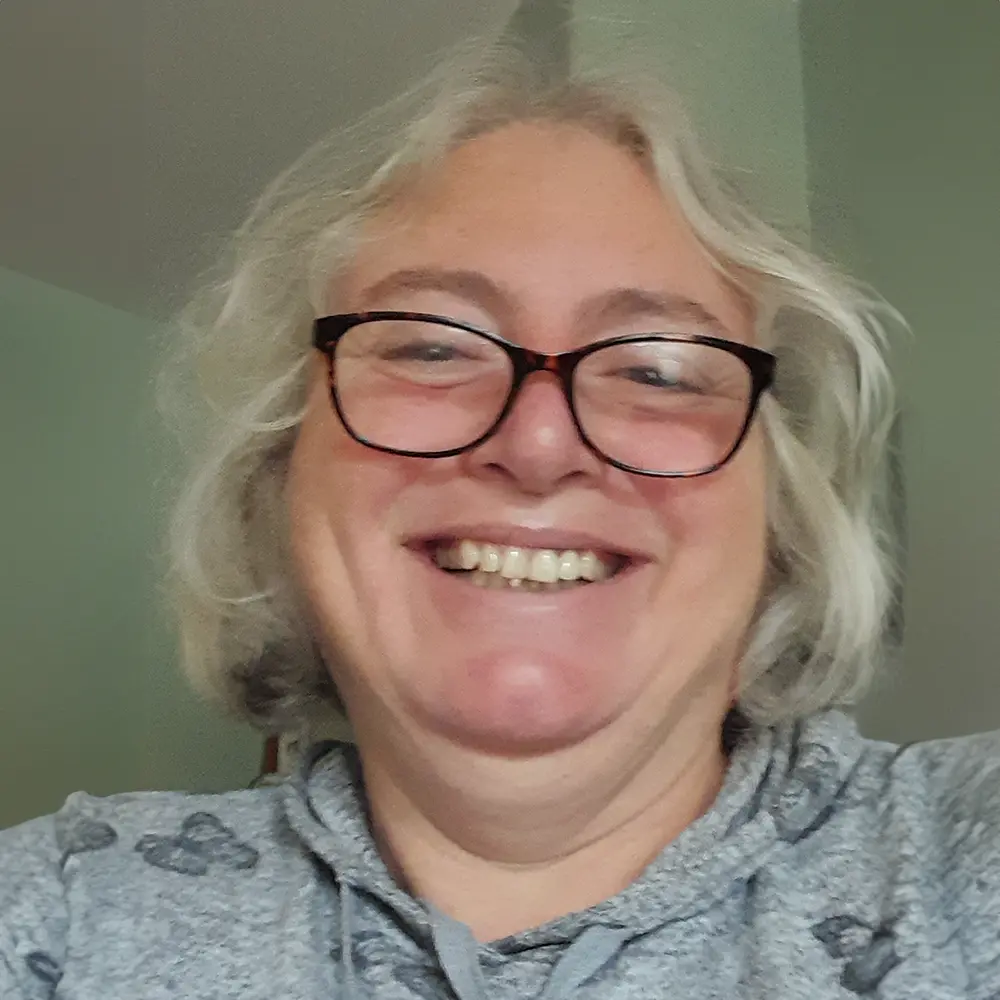 Marie-Claire Marsden
Thank you for the privilege of being a Gold Ambassador for nearly 3 years now. I have discovered so much about the history, community, geology and ecology of Eryri. This has helped me as a B&B owner in Llandanwg, Harlech to interact with guests and answer their questions in detail. The bilingual material covers a wide range of quite detailed information satisfying even those with specialist interests.
I would encourage anyone who has an interest in the area to participate.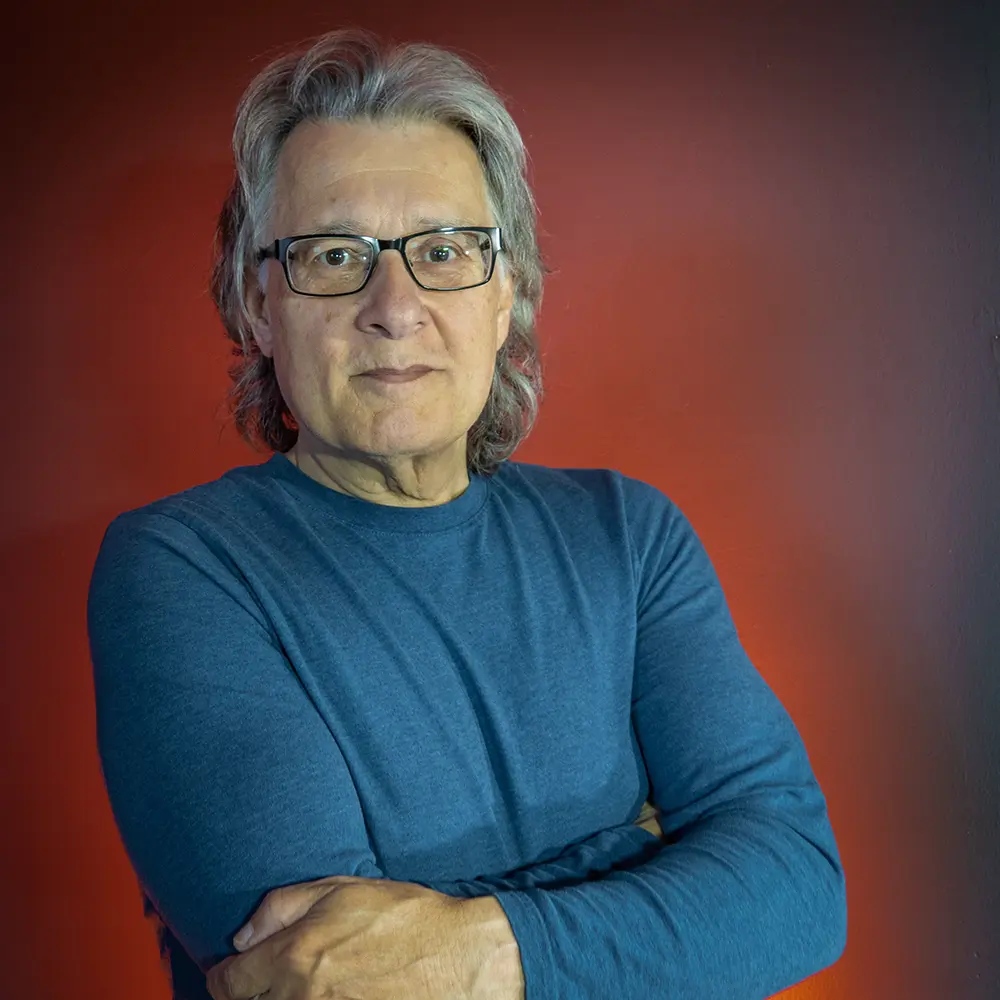 David Griffiths
Becoming a Gold Ambassador for Eryri has been the perfect platform to expand my knowledge and understanding of the unique character of this enchanting region of Wales.
Building on a lifetime of experience living and working here, it has opened up new lines of interest for me in our culture, heritage, nature and environment. Especially in honing a keen sense of sustainable stewardship, whilst engaging with visitors and locals alike in promoting and assisting in their enjoyment of our area.
My landscape photography business has benefited immensely in terms of promoting my credibility and knowledge as a guide to visitors.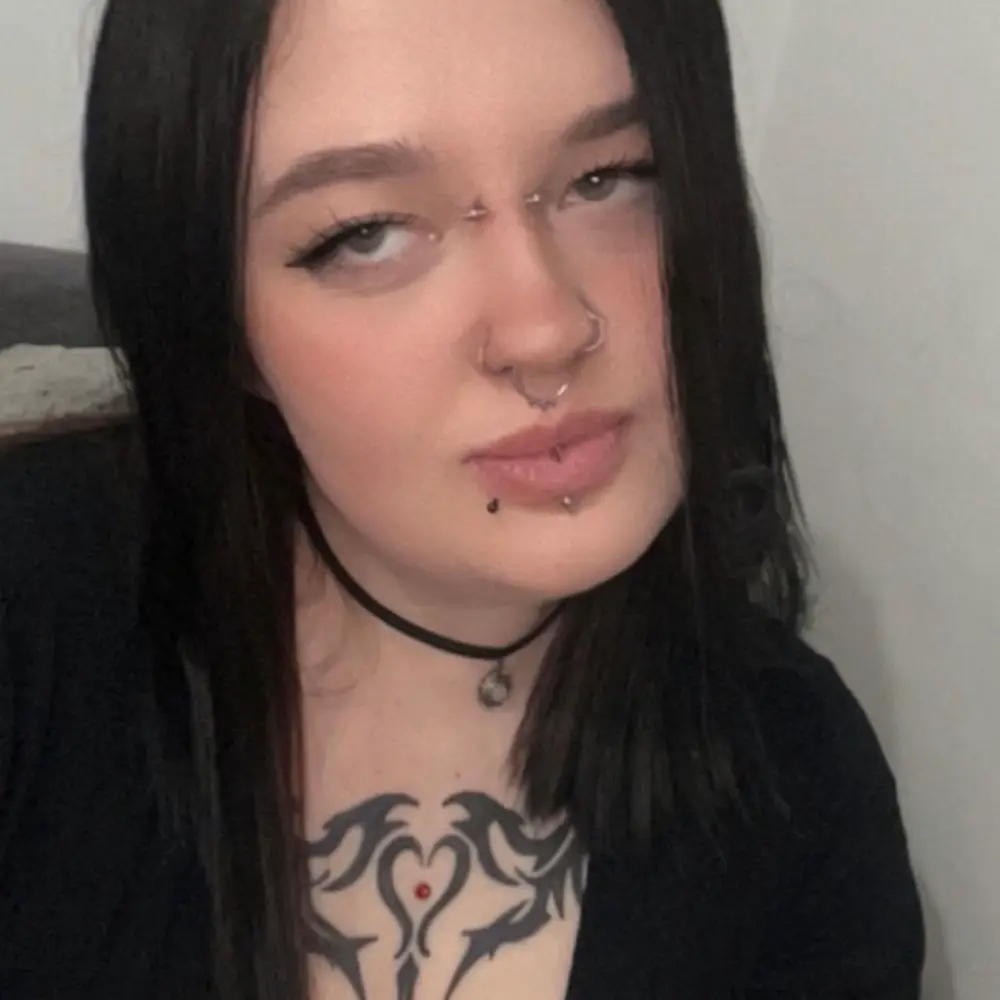 Caitlin Conners
As a Bangor student Ambassador, I am honoured to represent Wales, its culture, and attractions. From the rich history to the stunning landscapes, it makes me proud to showcase the beauty and uniqueness of Wales to the world, and keep its diverse culture and heritage alive. I love that I get to play part in protecting and preserving Eryri, and stay up-to-date on conservation of the wildlife it holds. Cymru am byth!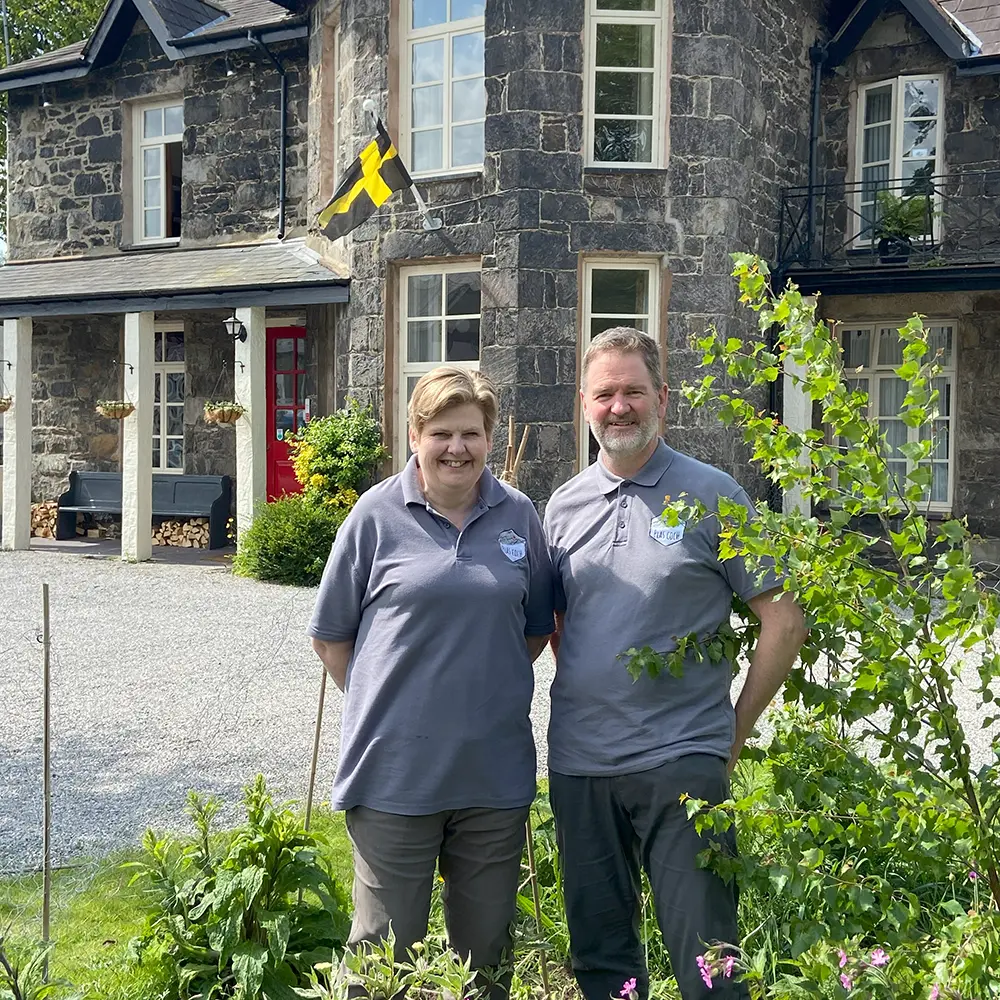 Fiona and Rob Nicholson
Running Plas Coch Guest House in Llanberis, where the vast majority of our guests stay with us in order to climb Yr Wyddfa, enables us to use the skills and knowledge we gained on our Ambassador journey every day.
Our mission statement is to provide excellent hospitality for the adventurous in the mountains of Eryri and with this comes promoting responsible enjoyment, safety and an understanding of the mountains within the National Park. Nothing gives us greater satisfaction than enabling and enriching our guests' stay so that they leave proud of what they have achieved and with a desire to return.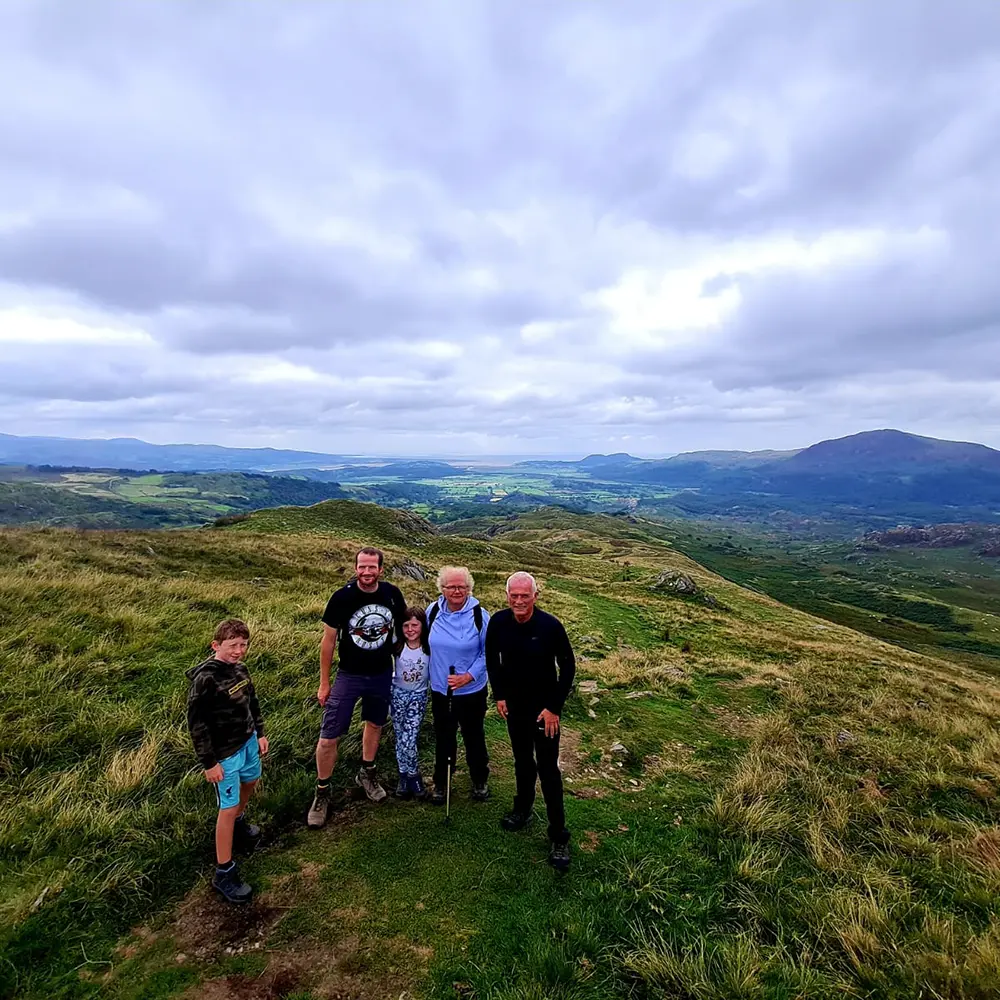 Megan Roberts
To be an Eryri Ambassador is to enjoy the great outdoors and to inspire others to do the same. Eryri is there for all to enjoy, it will never become old hat, close down, or become an online business.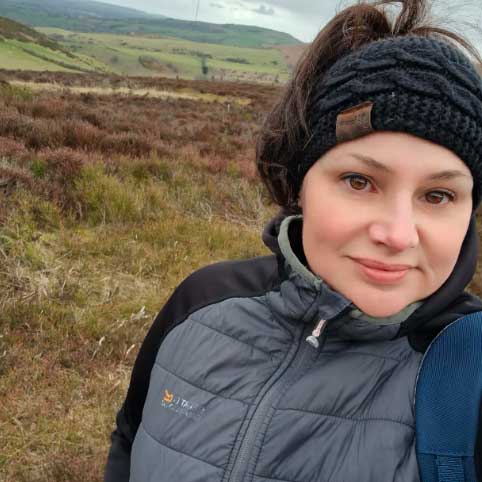 Jen Brierley
I feel blessed to live in North Wales. From home I can visit beautiful beaches, rugged mountain landscapes and rolling hills. I can head out and watch a sunset from the top of an ancient hillfort or stroll where the mountains meet the sea enjoying ever changing views in different lights. What I love about being a Wales Tourism Ambassador is being able to grow my own knowledge about the beautiful place I call home, and then share it with others on my social media platforms so they can enjoy this special place too, in person, or through my photos.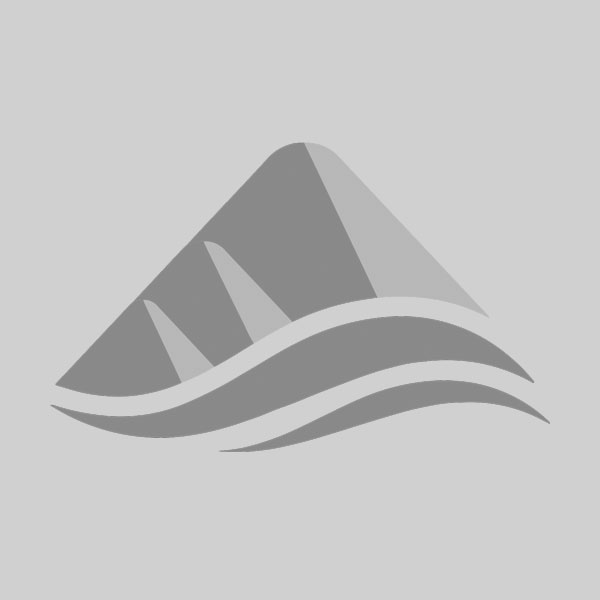 Debbie Hollingworth
I completed all 3 levels of the Denbighshire Ambassador course during lockdown. Obviously, at that time I couldn't do very much about being an Ambassador and I wasn't in the tourism industry, but I liked the fact that anyone from any walk of life could learn so much about the county they live in… Now I tell everyone about it.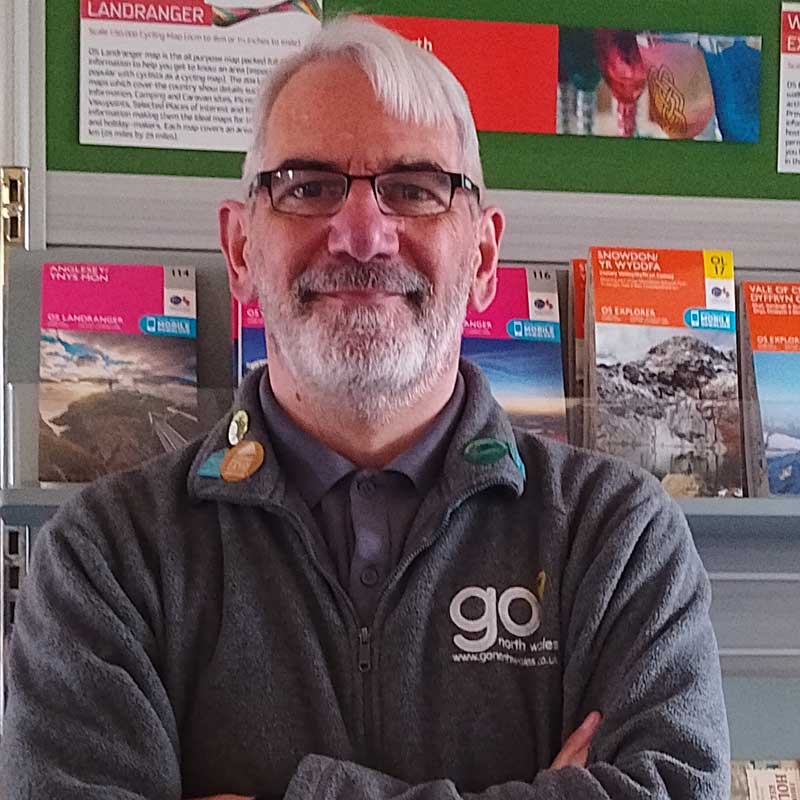 Tony Vitti
The Wales Ambassador Scheme is extremely useful for me in my work. It's given me the chance to learn about parts of the area that I hadn't previously discovered and to be able to pass that knowledge on to our customers. It's invaluable when we know a particular area is busy to be able to suggest some "hidden gems" as an alternative. People have returned to us to say what a great place they'd found because we could give them this information. It's interesting to learn about areas further afield from North East Wales too, as we have customers travelling all over the country. As someone who likes to get out and about, I've had a personal gain from each of the courses. They have led me to beautiful places and interesting attractions, and I have a greater knowledge of these places than before I took the courses. I look forward to new modules!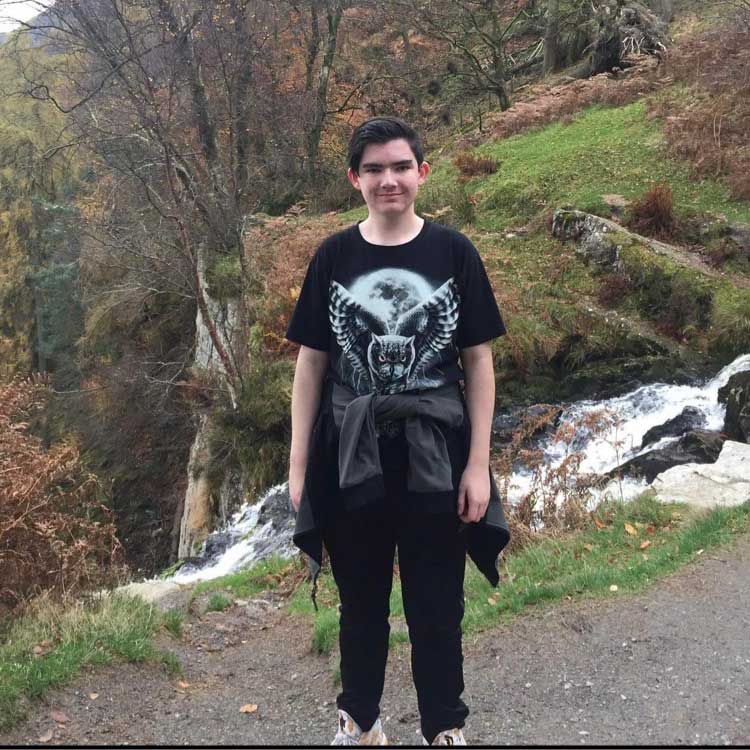 Daniel Jones
Being a Welsh Tourism Ambassador is fantastic. I think it's important to showcase Wales' rich culture, unique landscapes, and friendly locals. I've really enjoyed learning about the heritage sites around North Wales during this programme.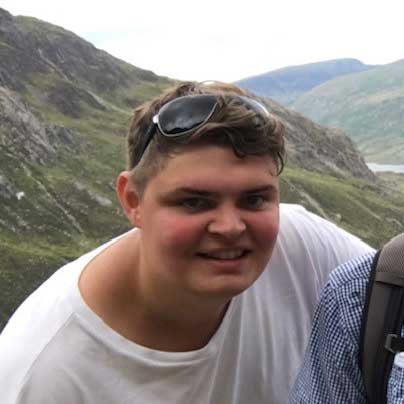 Philip
I no longer live in Wales having left Conwy to move to Brussels just over a year ago. I came across the Ambassador scheme and thought it would be a good way to maintain my connection to Conwy and learn some new things about my home county that I could use to promote Wales and Conwy in Belgium.
The course is enjoyable and set out in an accessible and engaging way that allows you to learn more about the history and culture of Conwy even if you are already very familiar with the area.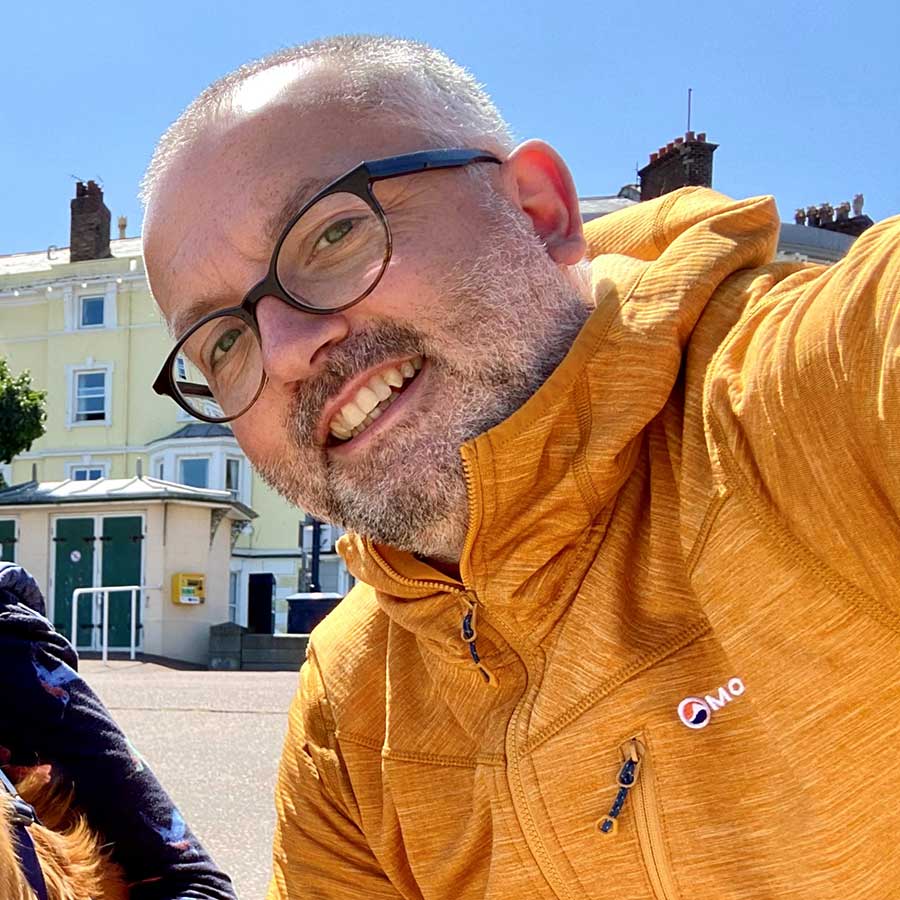 Stuart
Being a tourism ambassador for Conwy is a great way of both learning and passing on knowledge about the wonderful area we live in. Guests at our bed and breakfast in Trefriw really appreciate any help and advice we can give them and having interesting and useful information to share about the local area – relayed to them passionately, enthusiastically and with credibility – is fantastic for us as a business, but also for everyone else welcoming visitors here. Crafnant House – Bed & Breakfast.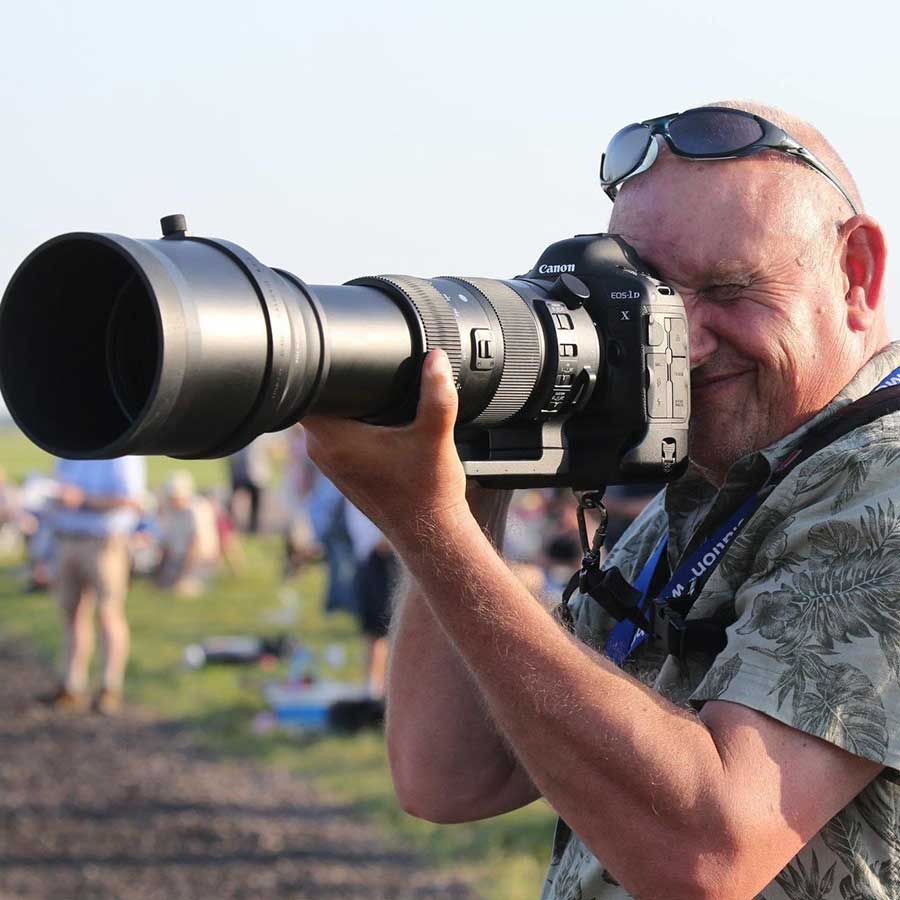 Steve
I really enjoy the interaction with tourists to our beautiful area, especially on Conwy Quay. I have social media sites for photography and events in the area. Ribster13 Photography Media is well known around the area and a smile and laughter always works a treat. Though I would like the opportunity to earn an income from this work as I put in many hours. I thoroughly recommend the ambassador scheme and for myself, I am now also an ambassador for the RNLI which came from this scheme. We also have our own X (Twitter) star@captainconwy supporting the town.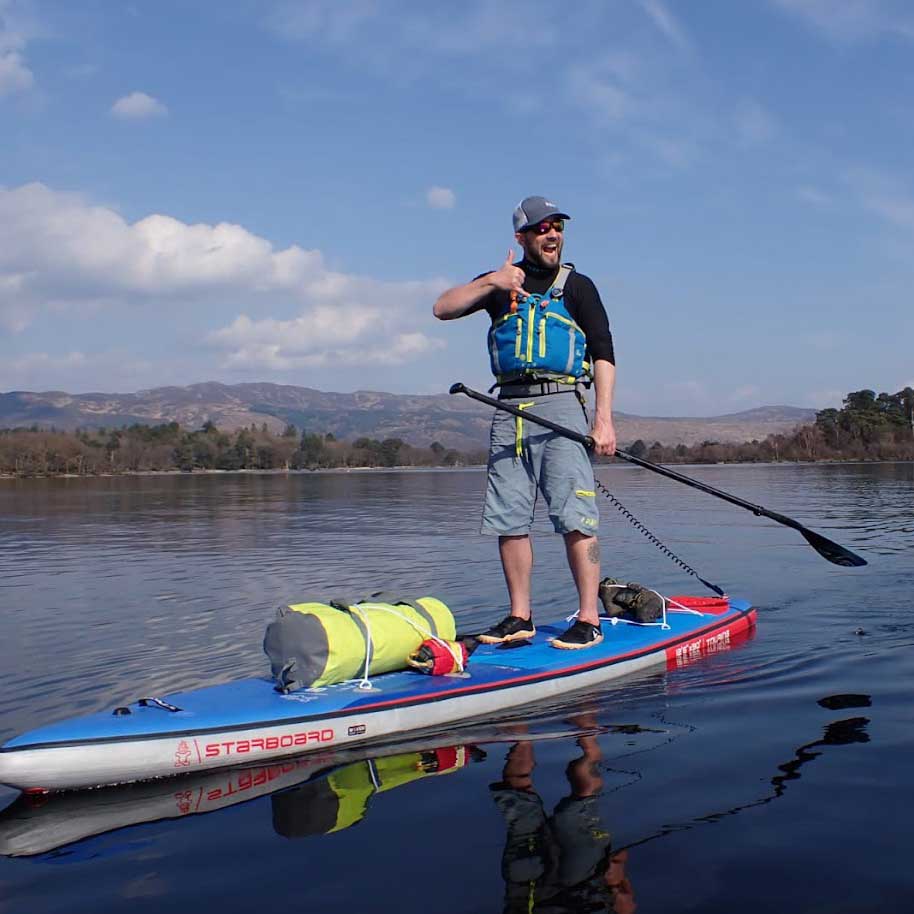 Carwyn Humphreys
As a local born and bred, being an Eryri Ambassador is an incredible honour. It means being a passionate advocate for this beautiful part of the world, promoting responsible tourism and helping visitors to experience the best of what we have from not only from our stunning mountains but our beautiful coastline and waterways too. I am passionate about sharing our rich heritage and culture and how we can all play our part to protect the environment. It's important to safeguard Eryri and ensure it remains a special place for everyone.