What is the Cultural Ambassadors Course?
This is an opportunity for you to learn more about our culture and history, and about Cymraeg (the Welsh language).
When you're a member of the Cultural Ambassadors Network, you'll be giving a croeso cynnes (warm welcome) to everyone, from visitors to people moving into our communities across Wales.
Where did the idea
come from?
Cymraeg and our culture is an important part of many people's lives and communities across Wales. The Welsh Government is committed to support Cymraeg and our Welsh-speaking communities.
We know that second homes and holiday lets can affect Cymraeg and local people's ability to live locally. The Welsh Government has a number of interventions to support our communities and one of them is to create a Cultural Ambassadors Network.
Offering a croeso cynnes (warm welcome)
If you would like to offer a croeso cynnes to anyone moving to Wales or comes here on holiday, then this is the course for you!
Once you've completed one level (there are three different ones) you'll belong to a network of Cultural Ambassadors across Wales who are ready to chat confidently about our culture, our heritage and our language.
The power's in the Ambassador's hands...
When people move into a new community or visit whilst on holiday, you as an Ambassador can have a chat with them about our local history and heritage, and about the importance of the Welsh language. You could even learn them a little bit of Cymraeg… Diolch (thank you), croeso (you're welcome), bore da (good morning), prynhawn da (good afternno).
You'll learn a lot more than this on the course, and then you'll be able to use this information in your day-to-day life.
What might this look like? You could have a chat with your new neighbours about the area's history, or use a little Cymraeg such as 'Bore da!' as you pass visitors on the street. Or why not host a 'Panad a Sgwrs' or 'Cuppa and a Chat' session with newcomers or local Welsh learners? Once you've completed the course you can do a whole load of things. The choice is yours!
Latest from the blog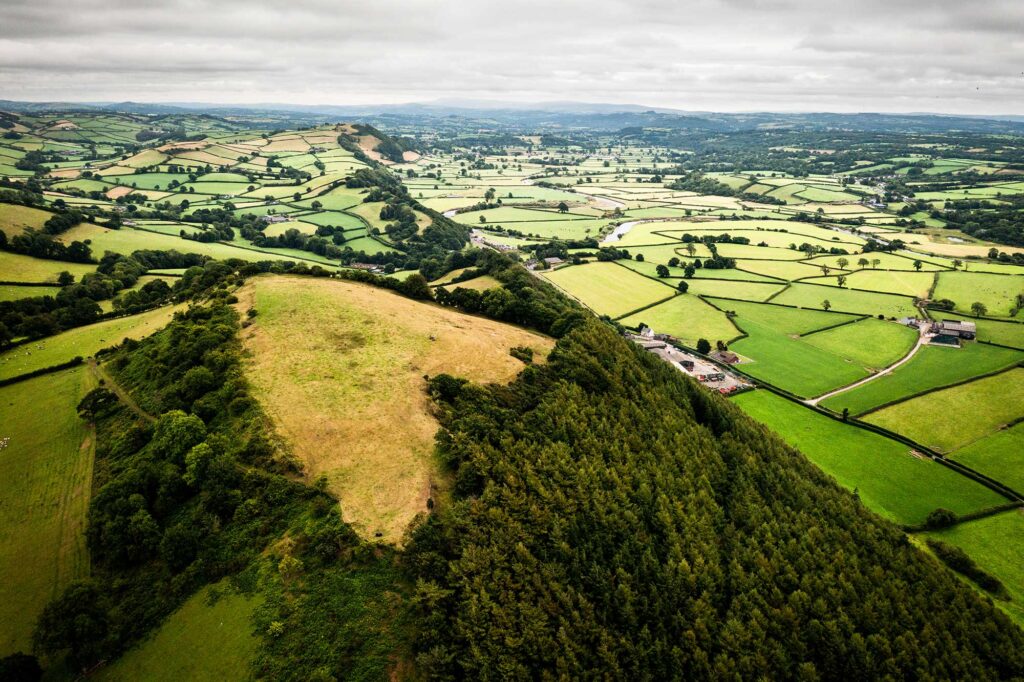 The aim of the Wales Ambassador Week is to highlight the diverse range of people that have benefitted from becoming an Ambassador and to encourage others to join.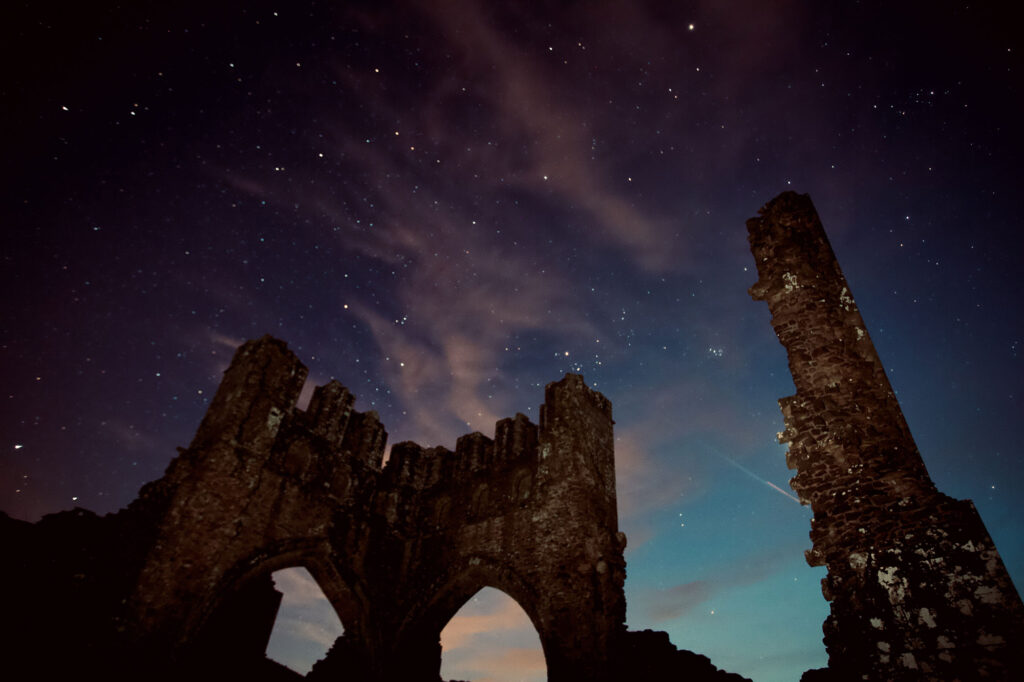 Wales Ambassador scheme encourages feedback. Here are some of the great comments that we have received.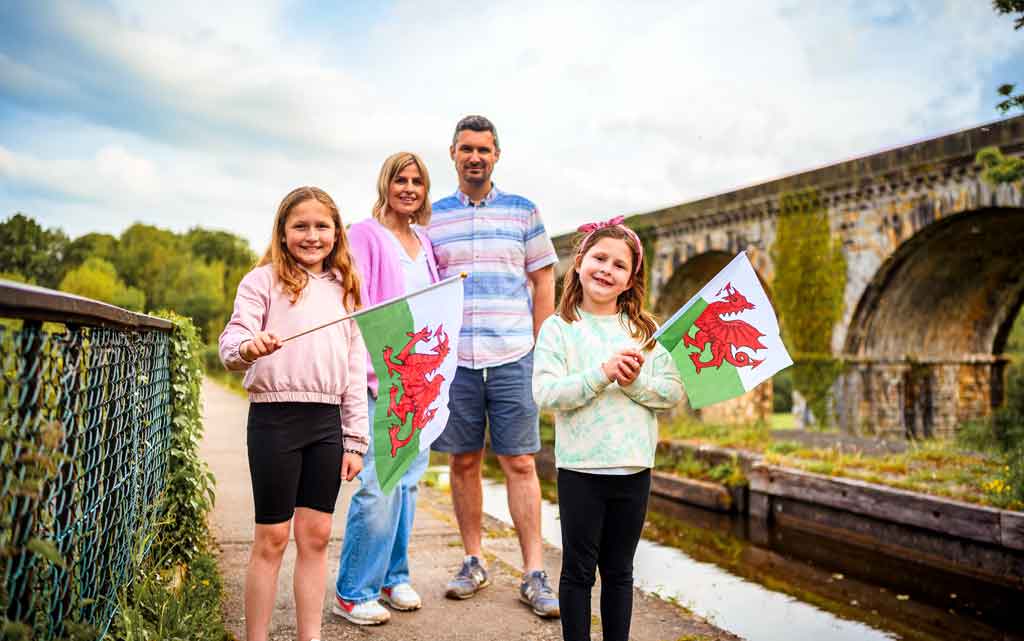 An award-winning online scheme providing people with training and knowledge about the special qualities of areas in Wales is urging more people to get involved and become an Ambassador
Course funded by