In just a few steps, you could be on your way to becoming a Wales Ambassador.
You must Register on the website before you can take a course.
Remember that your email will be your Username.
Upon registering you will be sent an email with a link to login.
The Register and Login buttons are in the top right corner of each page.
To become an Ambassador on any of the courses, you will have to reach the Bronze level certificate by passing the required number of modules. Some modules might be mandatory.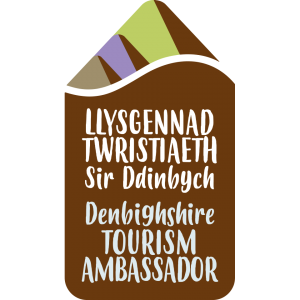 Each module is a mix of text, videos and images, with a quiz at the end about the module content.
*Some longer modules may have more than one quiz. These will be found in the module as you work through it. Take the quizzes as you progress through the module, and don't forget to click the 'Mark Complete' button on the module overview page.
When you have successfully passed the mandatory modules, you can choose your remaining modules.
As soon as you have passed the required modules a pop up window will tell you that you have achieved a Bronze level badge. The Wales Ambassador team will also be notified and you will be sent a downloadable PDF of your official Bronze certificate, to display at your place of business, and a certificate icon to post to your social media.
You will need to pass further modules of your choice to reach the Silver level badge, upon which you will be sent a PDF Silver certificate.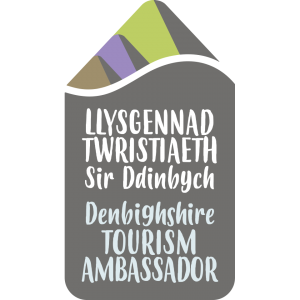 To become a Gold level Ambassador, you will have to take the remaining number of required modules of your choice.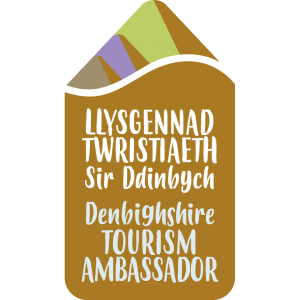 After successfully completing any mandatory modules, the remaining module quizzes will become available.
There are a variety of questions types such as
single choice
true or false
tick more than one
drag and drop the answers into the correct order (click and hold your mouse on the answers to move them up and down the order)
matching answers (click and hold your mouse on the answers to drag them next to the correct partner).
You need to score 80% or above to pass the quiz.
When you get your results, you can click to 'View Questions' to see which ones you got correct.
*Make a note of your correct and incorrect answers so that you know which ones to change when you retake the quiz.
Correct answers are in green, incorrect answers (or incorrect placement of answers) are in red.
All videos must be played IN FULL before you will be able to continue the module.
To find the Quiz for each module, you must scroll to the bottom of the module overview page and click the link. (Except where quizzes occur within the module.)
You have to pass any mandatory modules before the quizzes are released for the remaining modules.
If you do not pass the quiz on your first attempt. Click to 'View Answers' where you can take a note of those you got wrong, to improve your score next time around.
Please do not change your language once you have started the course. We cannot guarantee that your progress will be saved if you change languages.
TIP: Look out for these helpful blue and green Tips Box, which will highlight important features of the course.