A brand new Tourism Ambassador Scheme has recently launched in Denbighshire. This free scheme is designed to improve the visitor experience for people who work in tourism, work with visitors, live or study in the area.
A series of interactive online training modules with quizzes have been produced on various themes such as Denbighshire towns & city, walking, cycling, history, and welsh language & culture. Each module takes 30-60 minutes to complete with text to read, images and films to watch as people learn in different ways.
There are 3 levels of awards – bronze, silver and gold, depending on the amount of modules completed. Each person will receive a certificate, pin badge and window stickers on completion of the awards. There is also online resources for people to download related documents, branding and links to relevant websites.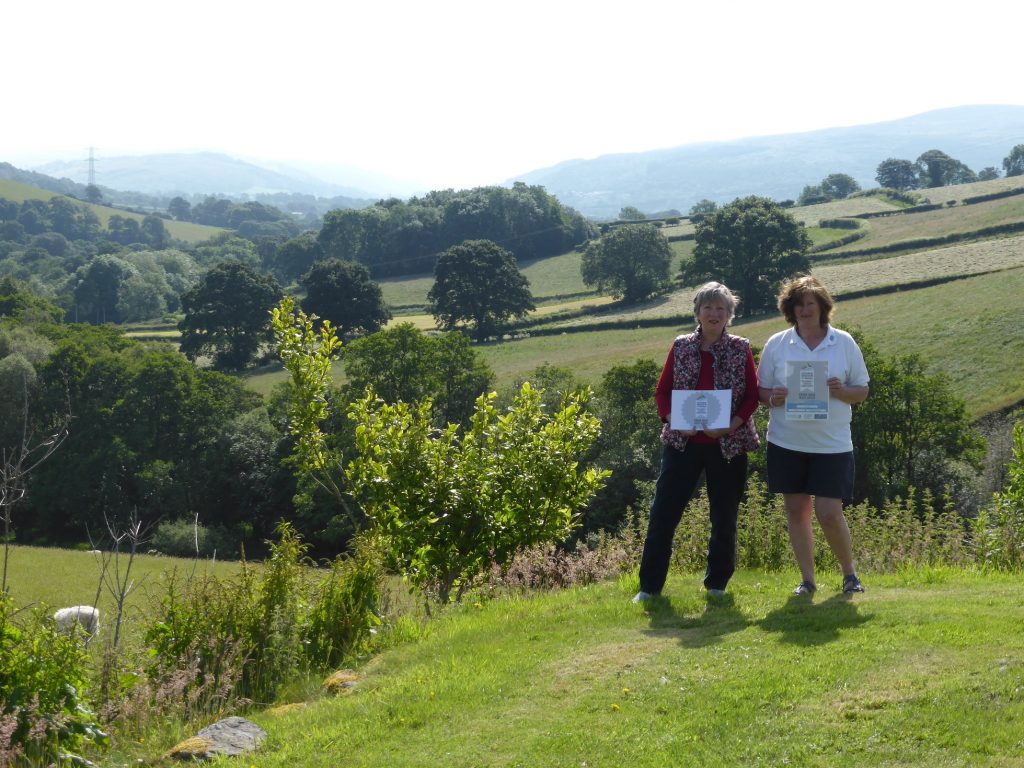 Councillor Hugh Evans OBE, Leader of Denbighshire County Council said: "The scheme aims is to create a baseline knowledge level and sense of place to ensure consistent messages are being communicated about the area. The online training offers a flexible approach and enables everyone to learn at their own speed, convenience and location. We are hoping many businesses will embed the scheme into their existing staff induction programmes to increase their understanding of the local tourism offer and take pride in being part of a shared interest community. We are very excited to launch the scheme in Denbighshire as it is the first of its kind in Wales."
A series of learning journeys will also be offered to Ambassadors, to enhance and compliment the online learning. People will have the opportunity to visit a variety of tourism highlights including the11-mile World Heritage Site, the Clwydian Range & Dee Valley AONB, and the Vale of Clwyd. Workshops to share best practice and encourage partnership working will also be organised.
A number of businesses who participated in the user testing have completed the modules and initial feedback has been very positive –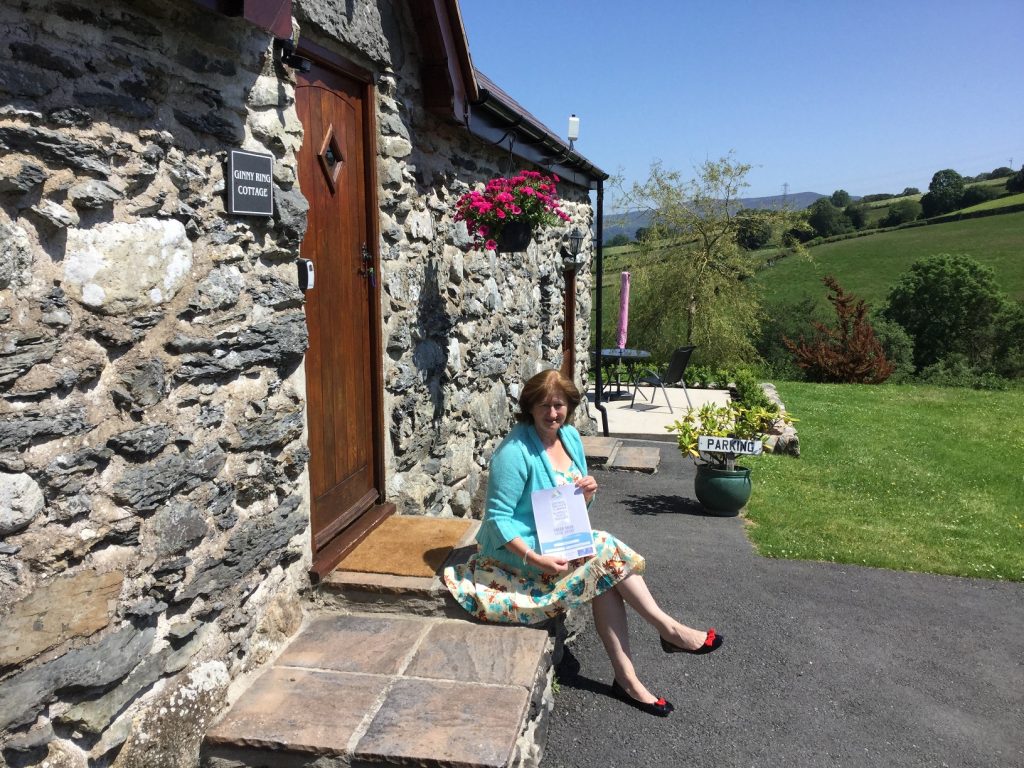 Fiona Sayle, from Corwen Holidays says, "I'm so pleased to have achieved my Denbighshire Ambassador Silver Award. Many thanks to Denbighshire Tourism for providing such an informative and interesting course. I would recommend all who are passionate about Tourism and Denbighshire to take up the challenge."
The project has received funding through the Welsh Government Rural Communities – Rural Development Programme 2014-2020, which is funded by the European Agricultural Fund for Rural Development and the Welsh Government.
Ian Lebbon, Chair of Denbighshire Destination Management Partnership said: "I would encourage businesses, individuals and students to become Tourism Ambassadors to deepen their knowledge of the county and help boost our local economy. The longer-term aim is to create Ambassador high streets, communities and even towns and get our younger generation involved by establishing Young Tourism Ambassadors."
For more information on the scheme and to complete the modules please visit – www.denbighshireambassador.wales / www.llysgennadsirddinbych.cymru