Ambassador Wales and Denbighshire County Council were named as one of the winners in this year's Go North Wales Tourism Awards held at Venue Cymru in Llandudno.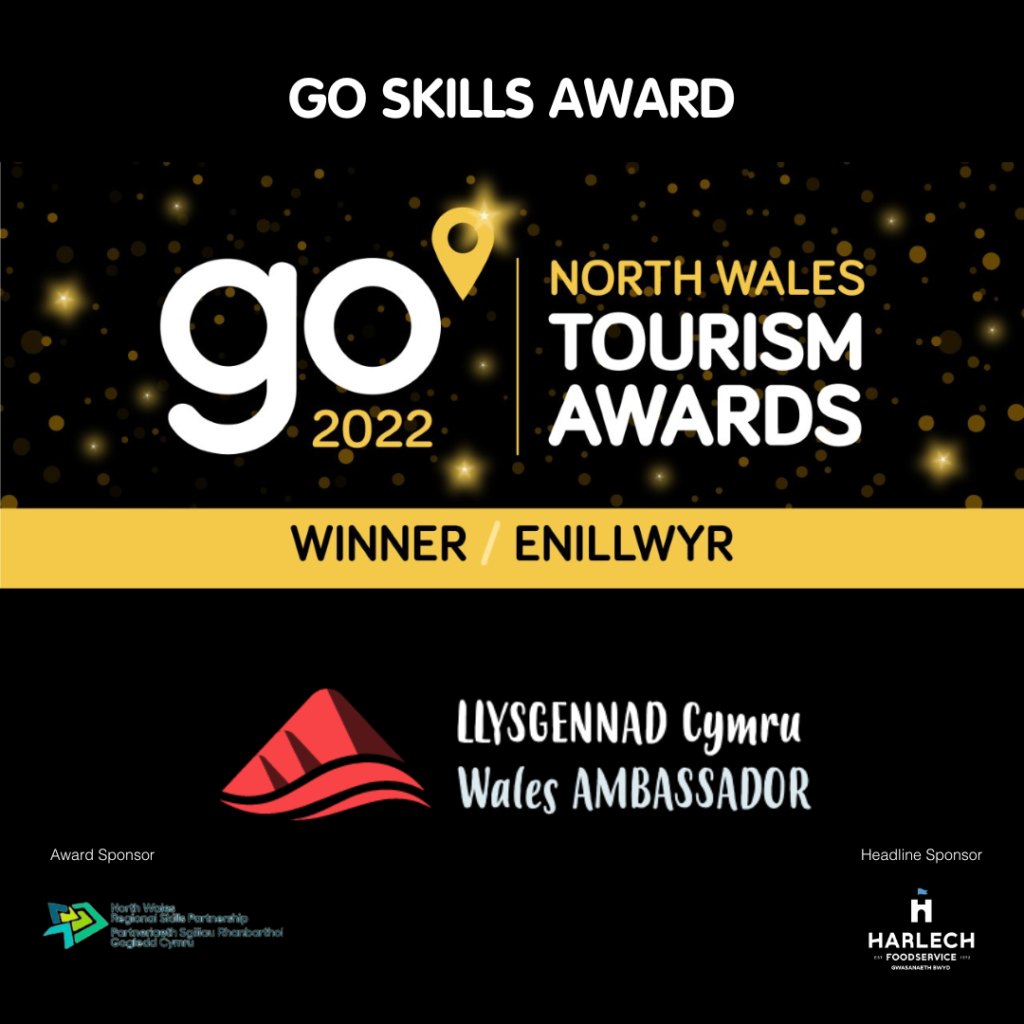 The Tourism Ambassador Scheme run by the council snapped up the Go Skills Award for its hard work helping to provide people with online training about the special qualities of Denbighshire. Denbighshire was the first to launch an online course of this kind in Wales, and the free and accessible training has helped make sure there are now nearly 350 Ambassadors across the County.
These Ambassadors are provided with a comprehensive course that includes 12 modules, helping them become experts on their County, deepening their knowledge of their local area.
The scheme has now been adopted by many other councils and organisations in Wales and has seen massive success with over 2,600 people having enrolled onto at least one of the courses.
Councillor Win Mullen-James, Lead Member for Local Development and Planning said:
"The hard work by the people in this team deserves to be awarded. This innovative scheme was the first of its kind in Wales and has grown from strength to strength since its launch. It is a free and brilliant way for people to learn about our county and deserves to be recognised."